 Power
sockets
Keep your laptop charged with integrated power sockets. Bluetooth
speakers
Listen to your favourite tunes without interruption on built-in speakers. Heated
seats
Stay toasty as you chill out on seats that heat up at the touch of a button. Power
recliner
Cusomise your comfort and choose the perfect relaxation angle. Reading
lights
Enjoy a new novel or your favourite read with perfect lighting. Drink
coolers
Keep your favourite tipple cold and fresh with cooling drink holders. Magazine
storage
Clutter free living rooms are finally here with handy magazine storage. Drink
holders
A handy place to hold your drink as you relax in front of the TV.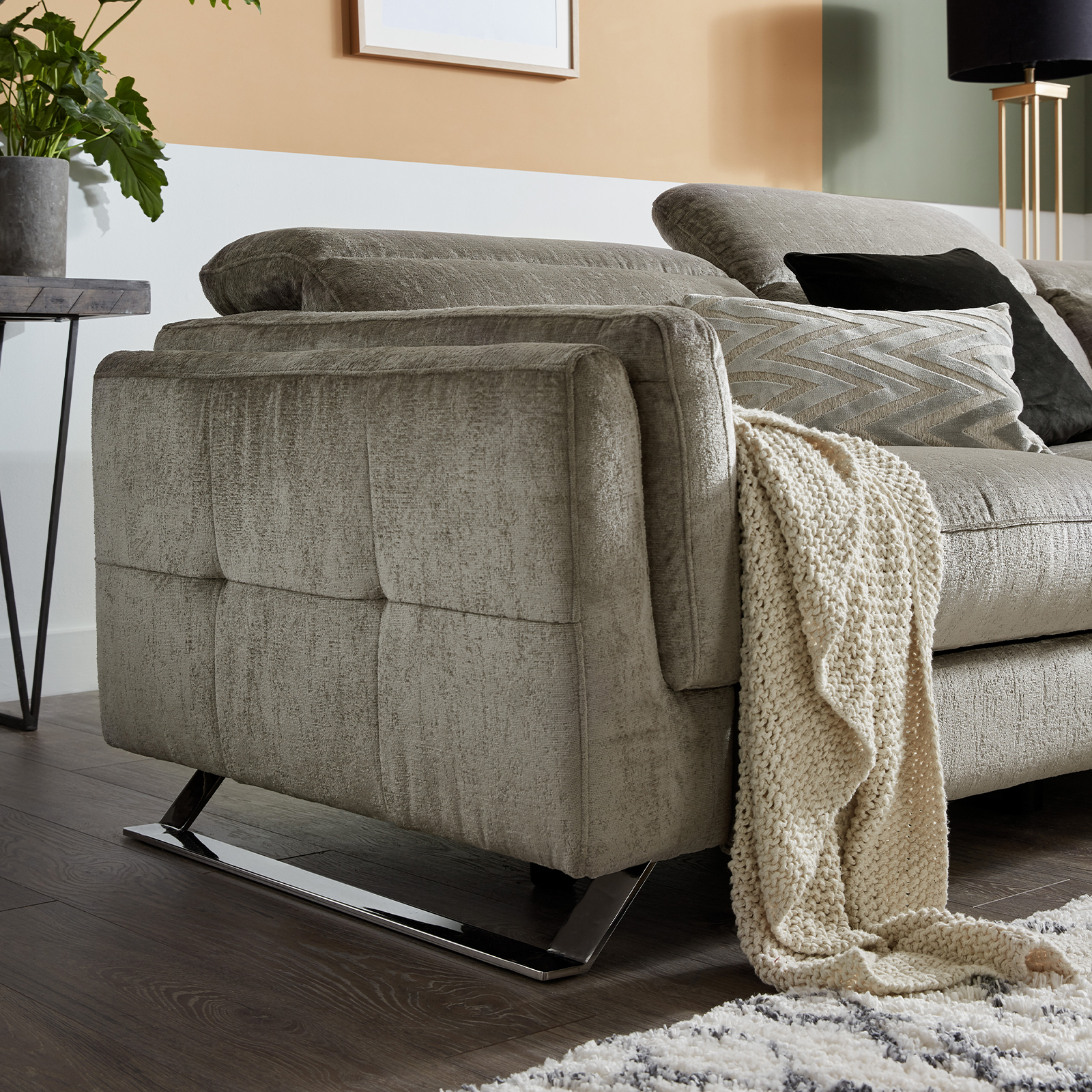 Recliner Sofas Buying Guide
Find the perfect recliner sofa across our leather and fabric ranges, no matter the size of your space.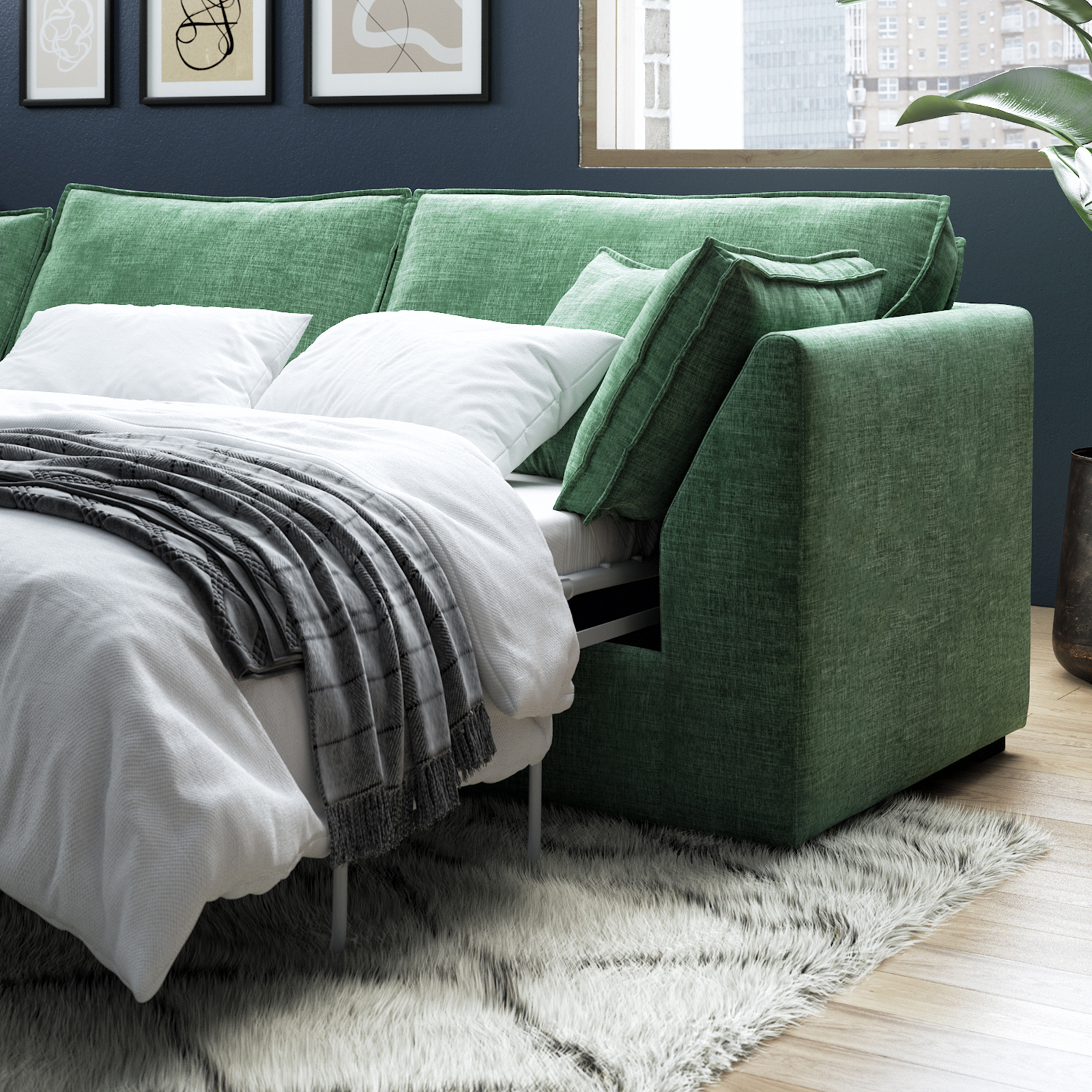 Sofa Beds Buying Guide
Whether you've got surprise guests or have family coming to stay, our sofa beds are a stylish space saving solution with a choice of sizes and comfort levels available.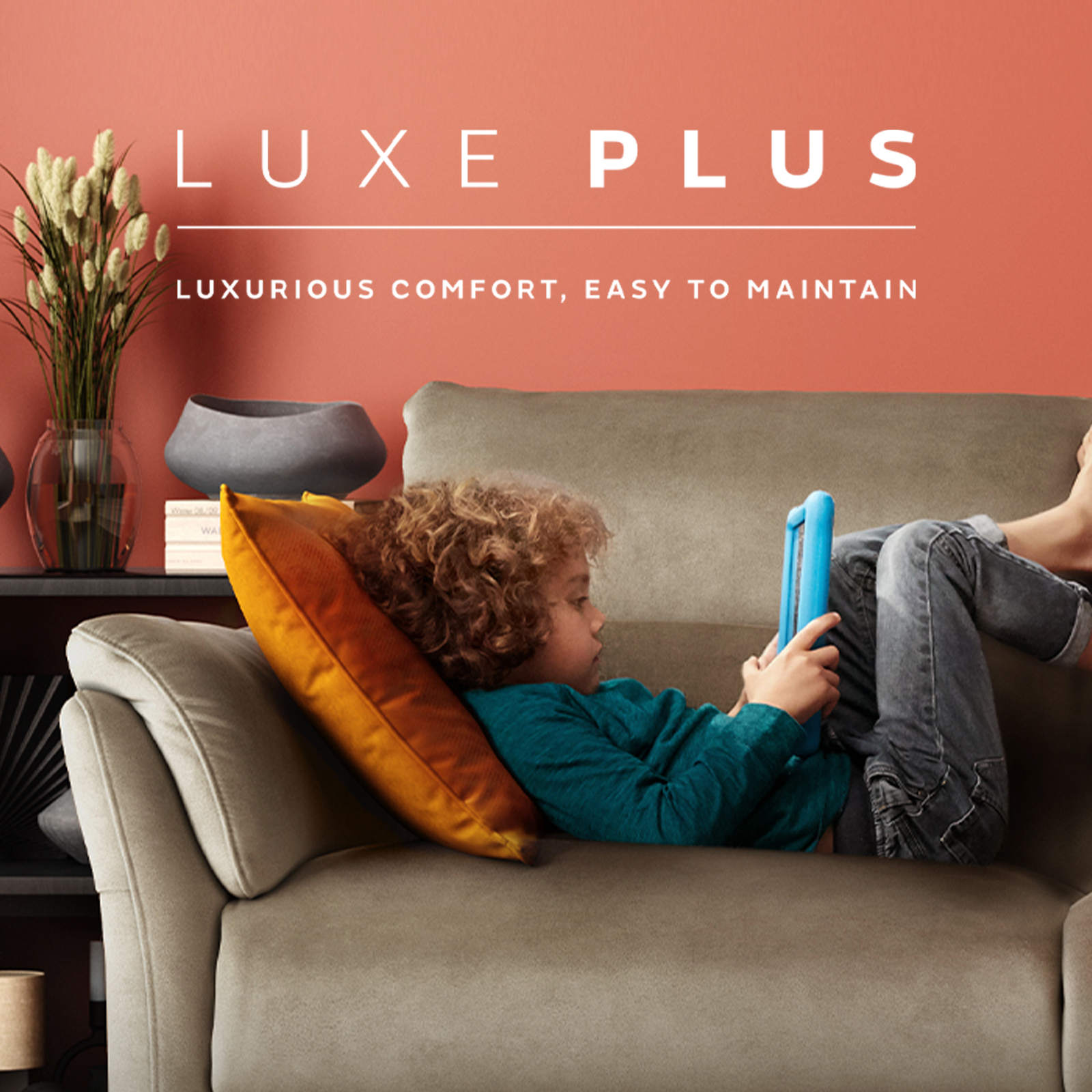 Innovative Luxe Plus fabric
Luxurious, hard wearing and easy to keep clean, our Luxe Plus fabric is the perfect choice for stylish homes with busy families.